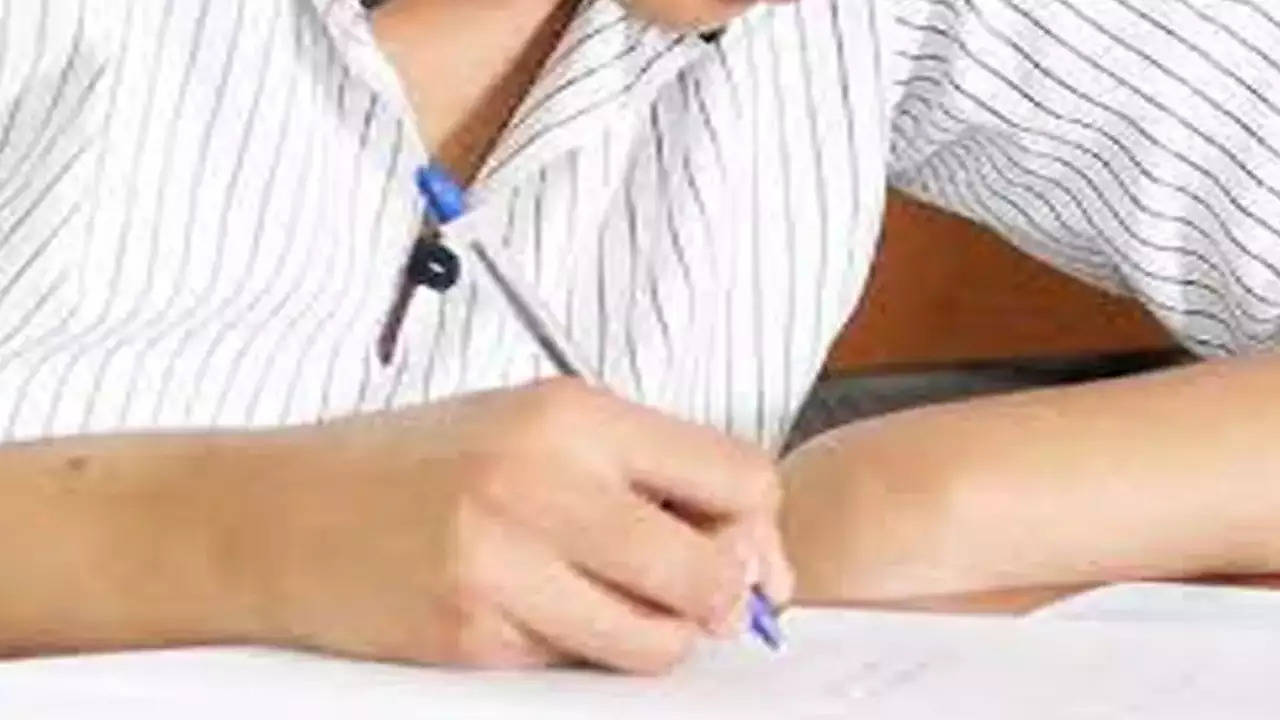 AIZAWL: Almost 200 UPSC civil service aspirants from Manipur will seem in the preliminary examination in Aizawl centre on Sunday, a senior Mizoram authorities official supervising the examination mentioned on Saturday.
The Kuki-Zomi-Hmar group members, who had been enrolled in Imphal centre, have to come to Aizawl due to the continuing ethnic violence in the neighboring state. Many of those aspirants got here in teams by bus from Lamka (Churachandpur), whereas a few of them got here to Aizawl on their very own.
State data minister Lalruatkima on Friday had introduced that preparations have been made for civil service aspirants enrolled in Imphal centre to have the preliminary examinations in Aizawl centre. The officers mentioned aside from Manipur college students, there are 600 to 700 aspirants showing for the preliminary examinations in the Aizawl centre. "These people are not only from Mizoram, but from neighboring states," the official mentioned.