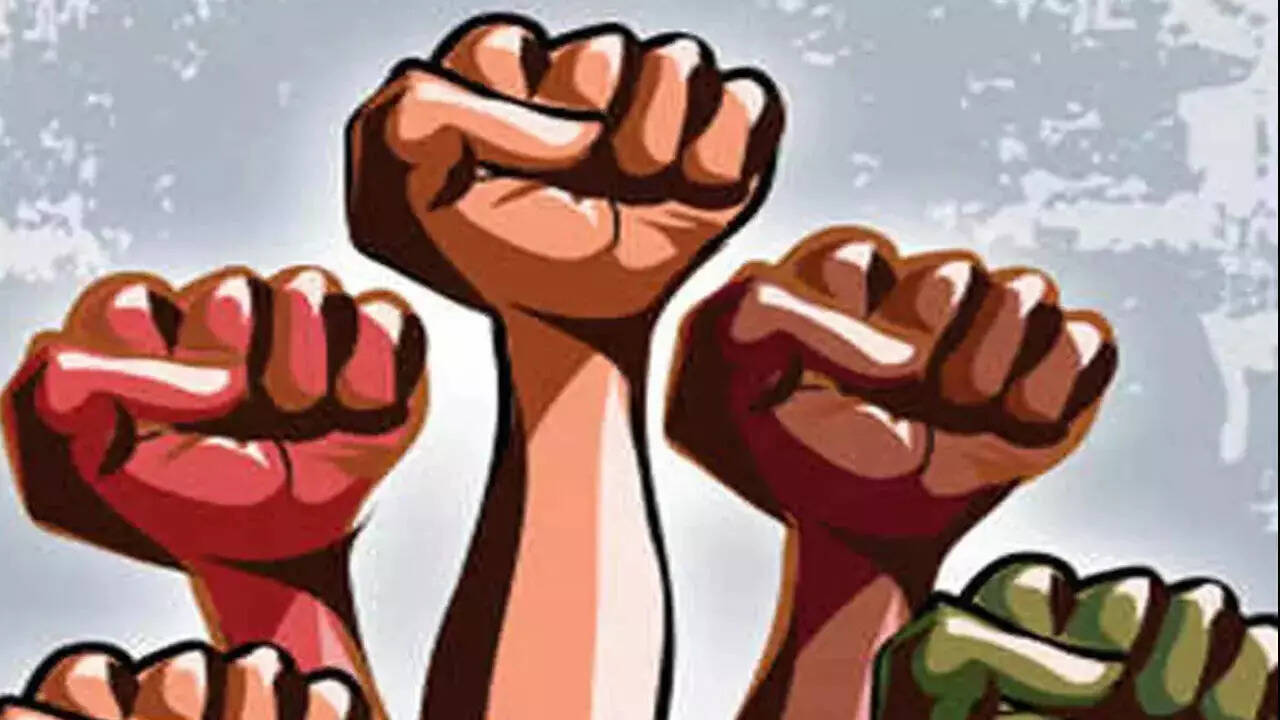 DIBRUGARH: Members of Aasu hit the streets of Dibrugarh on Wednesday to protest in opposition to the latest hike in energy tariff.
The Assam Power Distribution Company Ltd (APDCL) has determined to levy a 'fuel and power purchase price adjustment' cost of fifty paisa per unit on all classes of customers for the electrical energy payments of January, February and March.
At current, the APDCL has three classes of home customers. One class of customers (as much as 120 models) is charged Rs 5.30 (75 paisa much less subsidy underneath a authorities scheme) per unit, the subsequent class (121-240 models) is charged Rs 6.60 per unit and the final class (over 241 models) is charged Rs 7.60 per unit. An quantity of fifty paisa per unit will probably be now added to those three charges.