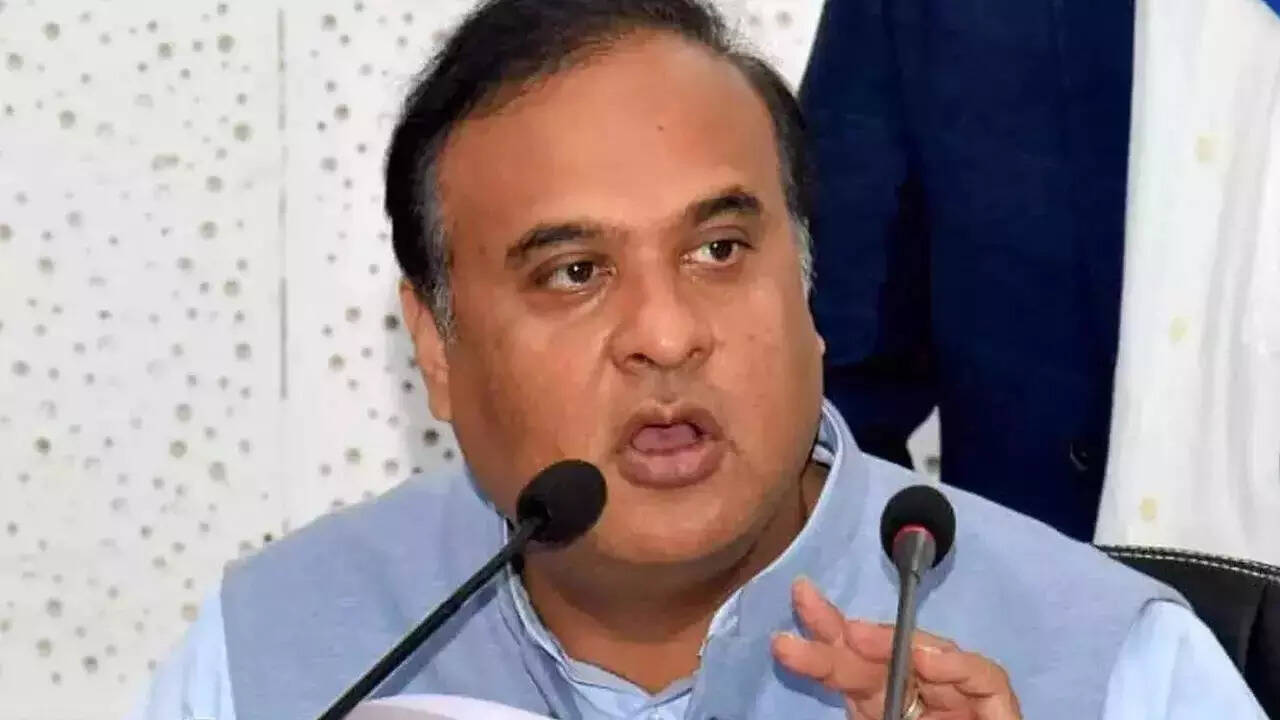 GUWAHATI: After Gujarat and Madhya Pradesh, the Assam meeting on Tuesday handed a personal member's resolution in search of action against BBC for "malicious and dangerous" documentary, "India: The Modi Question", resulting in a walkout by the opposition, which wished the documentary on the Gujarat riots to be screened within the meeting earlier than adopting any resolution.
The resolution was moved by BJP MLA Bhubon Pegu by means of a personal members' resolution.
He alleged that BBC has questioned India's free press, judiciary and the legitimacy of its democratically elected authorities within the two-part documentary movie.
Chief minister Himanta Biswa Sarma, whereas supporting the resolution, stated, "We see this BBC's documentary as an international conspiracy against India. We are moving this resolution against BBC for defaming India, people of India and Indian judiciary and because BBC has unleashed an international conspiracy when India was assuming the G20 presidency."
He added, "I appeal to House that the way we stood against the British colonialism, today we need to stand up against a foreign broadcasting corporation for speaking on India's internal matters."
Sarma stated a couple of days in the past, a bench of Supreme Court in a 450-page verdict on the Gujarat riots gave clear chit to Prime Minister Narendra Modi and in addition described your entire episode as a political conspiracy.
The bench stated all of the allegations against Modi and the then Gujarat authorities had been baseless and false.
"Today we need to understand the timing of the publication of the documentary – when India was assuming G20 presidency and five important meetings are hosted by Assam. BBC could have published it before the SC verdict but instead it did after the Supreme Court closed the case," he stated.
"We want to send a message to BBC that you are not above Indian judiciary," he added
Opposing the resolution, Leader of the Opposition, Debabrata Saikia, stated it should have an effect on the free press and freedom of expression, which is a basic proper assured by the Indian Constitution. On this, Sarma stated basic rights are for the Indian residents, however not for BBC.
CPM's Manoranjan Talukdar and a number of other different opposition legislators requested speaker Biswajit Daimary to display screen the documentary to grasp its content material after which have a dialogue on the resolution.
As quickly because the House handed the resolution by voice vote, your entire opposition staged a walkout.