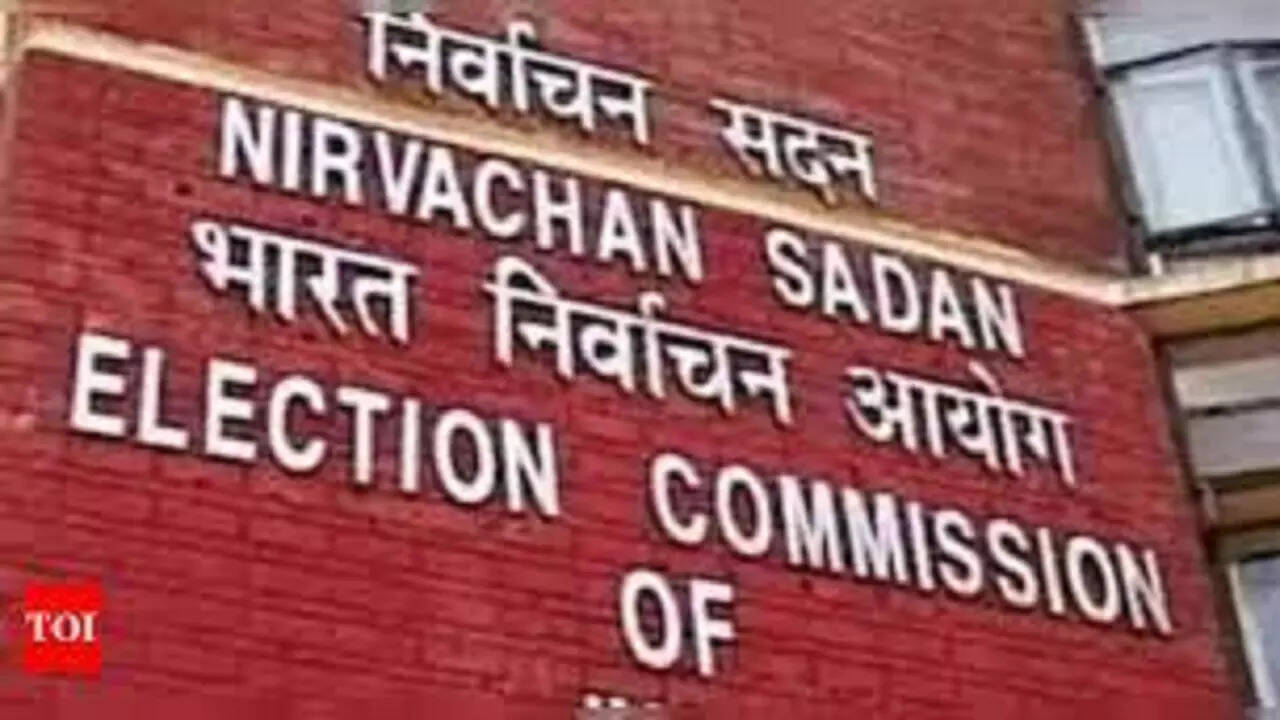 AIZAWL: The Mizoram Bru Displaced People's Forum, the most important affiliation of Bru neighborhood which migrated to Tripura from Mizoram, on Wednesday, requested the Election Commission not to delete the names of 3,500 Bru voters from Mizoram voter listing.
The Forum's basic secretary, Bruno Msha, despatched a letter to the Chief Election Commissioner asking him to keep the names of Bru voters on the electoral roll of Mizoram who have been ignored through the inhabitants census carried out by the Tripura authorities, as meeting election in Mizoram is predicted to be held in November 2023.
"I would like to bring to your kind notice that many names of Bru IDPs are not yet registered in the electoral roll of Tripura since 651 families which are under the total 6,959 families as per the quadripartite Agreement signed on January 16, 2020, and approximately 478 families who have been left out during the population census conducted by the government of Tripura in June-August-2020 but who have the population census slip as conducted the population census by the government of Mizoram in 2016 & 2019," Msha stated in his letter.