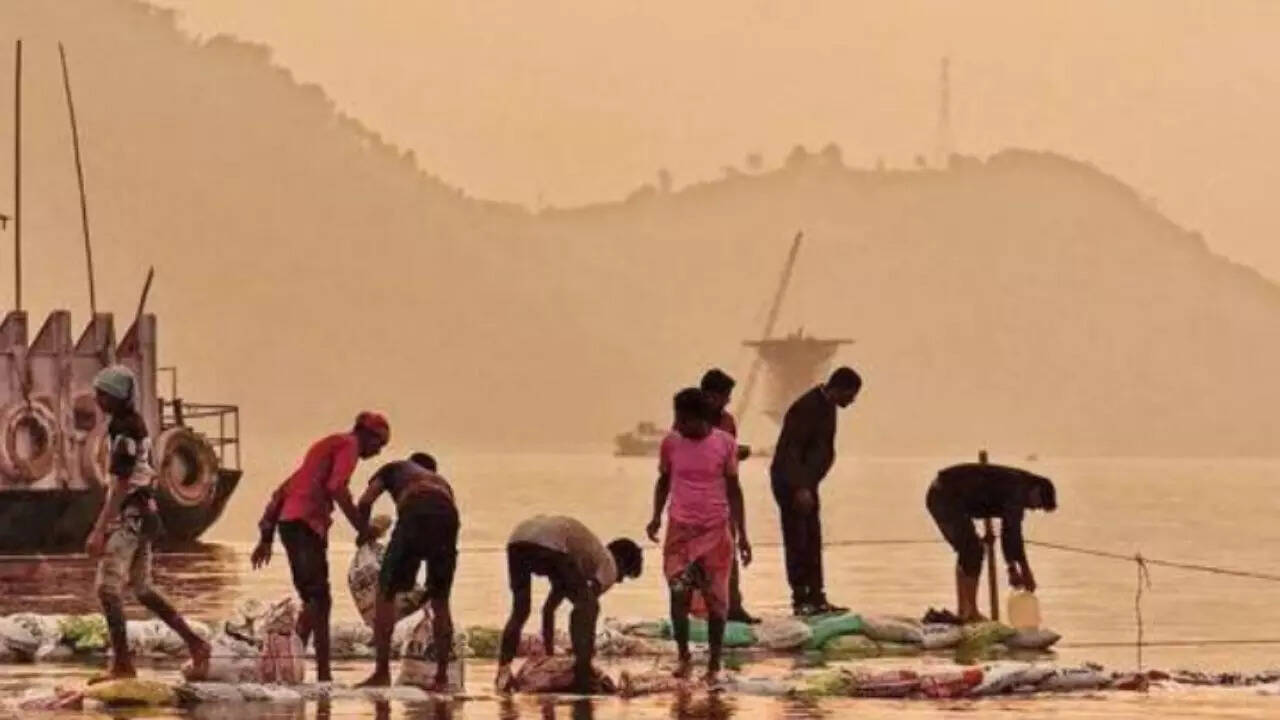 GUWAHATI: In a primary, the Guwahati Municipal Corporation has used a complete station survey to seek out out the precise depth of the 5 river channels, which carry town's stormwater, and as much as what number of metres the silt has risen from the mattress.
Total station is an digital or optical instrument used for surveying and constructing building.
The GMC, which lately issued the work order for the desiltation of the river channels, is assured of finishing the train by March 31 earlier than the onset of monsoon.
GMC joint commissioner Mriganka Choudhury mentioned the survey has been accomplished and the work order has already been issued for the desiltation of the river channels.
The survey was carried out by two non-public companies – Precision and Asian Infotech engineering.
Bharalu and Bahini among the many 5 river channels carry the stormwater of virtually three-fourths of town throughout monsoon to the Brahmaputra.
Choudhury mentioned GMC will conduct the survey once more after the completion of the desiltation train to seek out out the distinction between the pre-desiltation and post-desiltation situation of the river channels. "The report of the survey has yet to be compiled and submitted by the survey agencies. However, it has been found that silt layers rose by several metres. The stormwater carrying capacity of the river channels will increase with the completion of the desiltation exercise," he added.
Meanwhile, the GMC and the PWD have been carrying out desiltation work of the drains within the metropolis for the final one month.