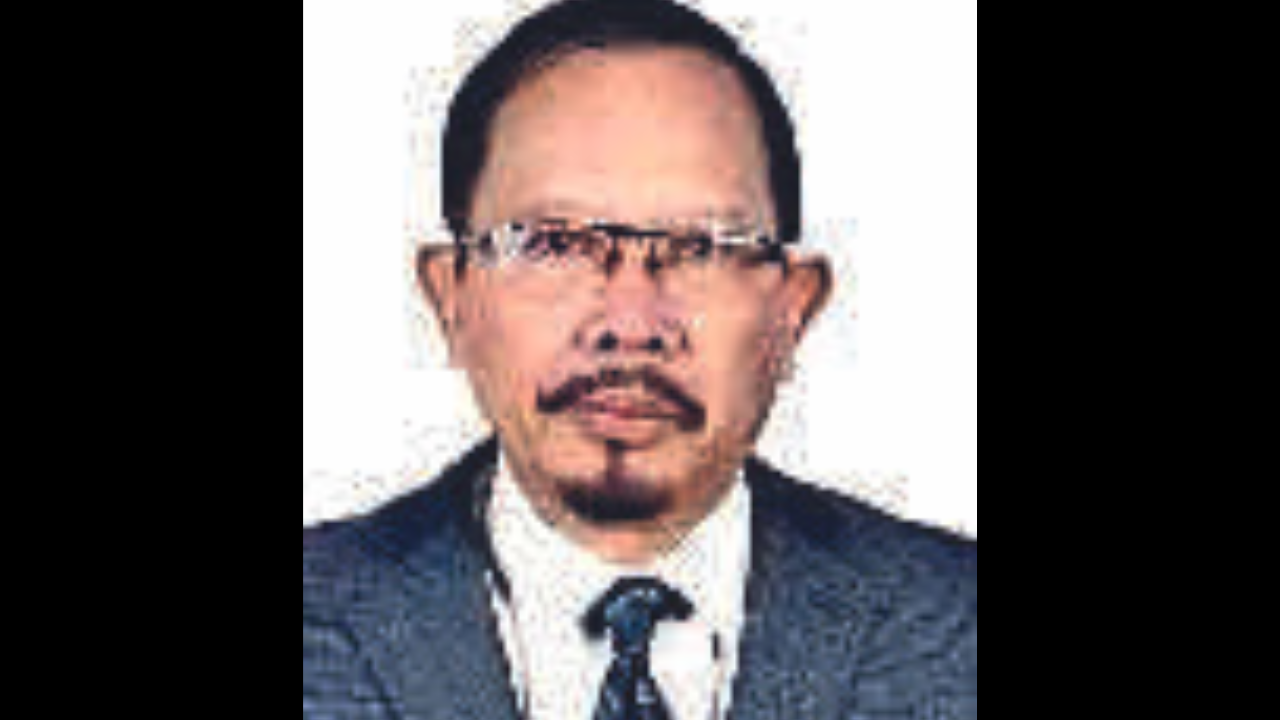 AIZAWL: The Mizoram meeting on Tuesday unanimously adopted an official resolution moved by dwelling minister Lalchamliana opposing the enactment of the Uniform Civil Code (UCC).
The official resolution reads. "This House unanimously resolves to oppose any step taken or proposed to be taken for enactment of Uniform Civil Code in India."
Moving the resolution, Lalchamliana mentioned there was clear indication that there have been proposals to legislate the UCC.
He added that enforcement of the UCC was even mentioned within the constituent meeting however its enforcement was included within the Article 44 of the Constitution – Directive Principles of State Policy, which isn't enforceable.
"BJP had also promised to enact the UCC in its election manifesto during the hustings of 2018 parliamentary polls," he mentioned.
Lalchamliana added that replies given to the lone Rajya Sabha member from the state relating to UCC by Union legislation minister Kiren Rijiju indicated that the Centre has been making efforts to enact the code.
Though Article 371G of the Constitution, an consequence of the peace accord signed between the centre and the erstwhile underground Mizo National Front (MNF) in 1986, could safeguard the individuals of Mizoram, Mizos exterior the state wouldn't be protected, Lalchamliana mentioned.
"The enforcement of UCC would be harmful to the minority communities, including religious minorities, as well as for integration of the country," he added.
Those who participated within the dialogue included CM Zoramthanga, Zoram People's Movement (ZPM) legislature social gathering chief Lalduhoma, Congress legislature social gathering chief Zodintluanga Ralte and lone BJP legislator BD Chakma.