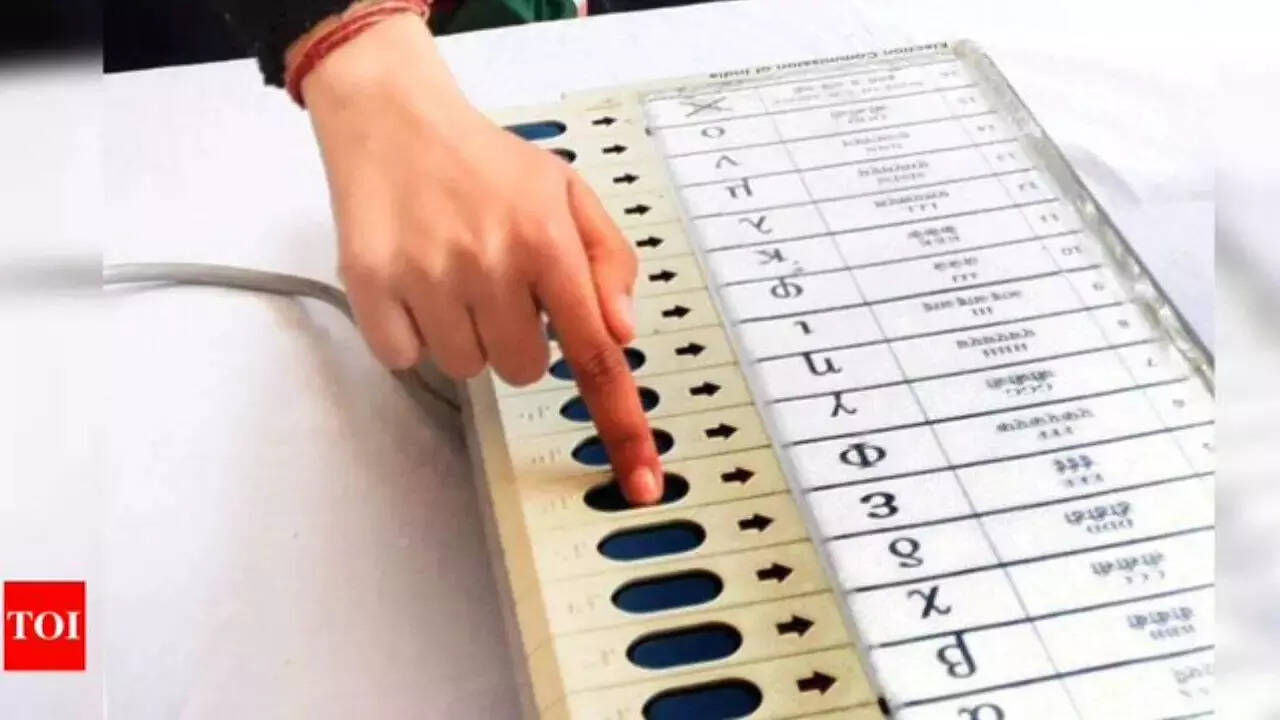 AIZAWL: The Mizoram PCC on Monday is sad over the choice of the Election Commission not to change the date of counting of votes to be held on December 3, which is a Sunday.
The MPCC press assertion slammed the central ballot panel for "adamantly disregarding the sentiments of the Mizos by sticking to its guns on its schedule of the date for counting of votes."
"The EC, while acceding to the demands of the Hindu community in Rajasthan by changing the date of polling for being an auspicious day for the Hindus, refused to concede to the repeated pleas of the civil societies and the churches in Mizoram to change the date of counting of votes," the assertion mentioned.
The MPCC regrets a protest has to be organised in opposition to the EC's choice.