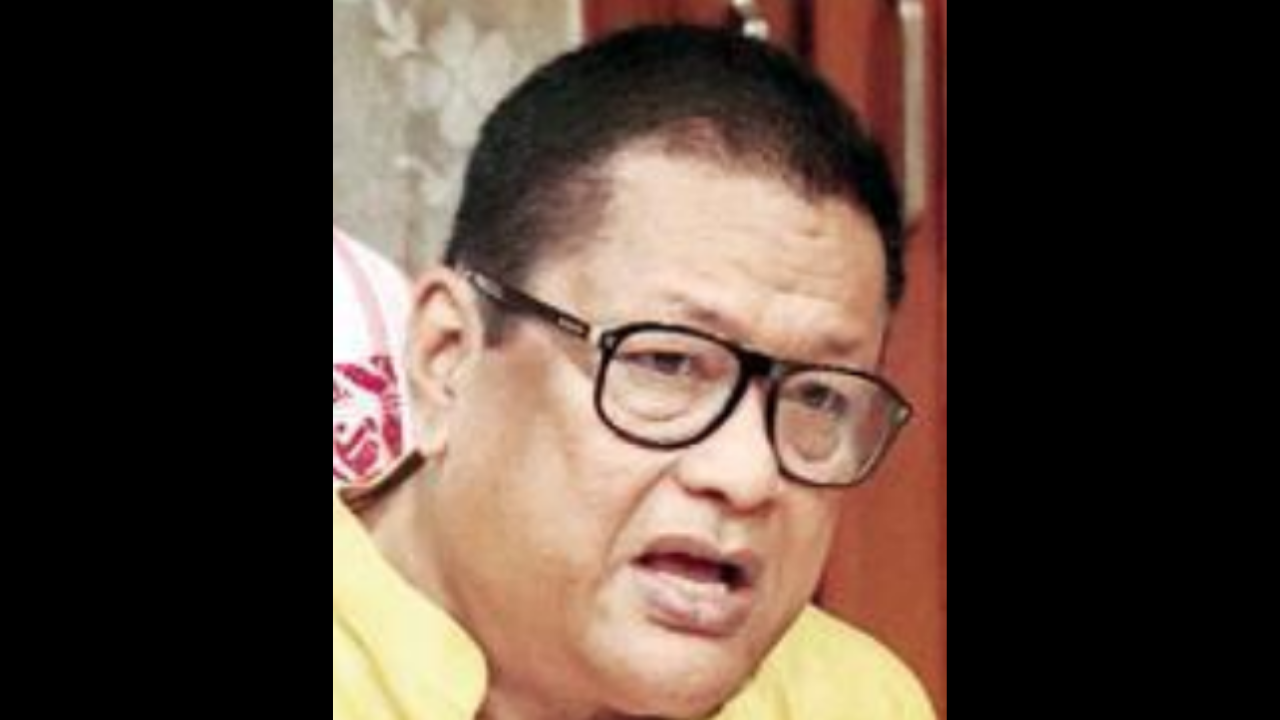 Guwahati: Amid the clamour for the resignations of training minister Ranoj Pegu and Board of Secondary Education Assam (Seba) chairperson, RC Jain, for the Class X state board query paper leak, Pegu on Saturday mentioned neither he nor the Seba chief will resign.
"Why should we resign? Will the resignation solve the problem," Pegu requested. The Seba chief, nonetheless, refused to touch upon the matter.
Pegu mentioned the demand for his or her resignations is just a "tactic to divert the attention" from the police probe that has virtually nailed the case.
The head instructor and the centre in-charge of Luhit Khabalu High School of Majuli in Lakhimpur district, Pranab Dutta, who's the kingpin of the query paper leak has already been arrested. Police mentioned he was concerned in giving out each the normal science and Assamese query papers.
"A few teachers have been found to be involved in the question paper leak. The focus of the police inquiry is on the accused teachers from Lakhimpur and Dhemaji, but some people and protesting organisations want to divert the attention to our resignations," the training minister mentioned, including that the authorities is dedicated to bringing reforms in Seba.