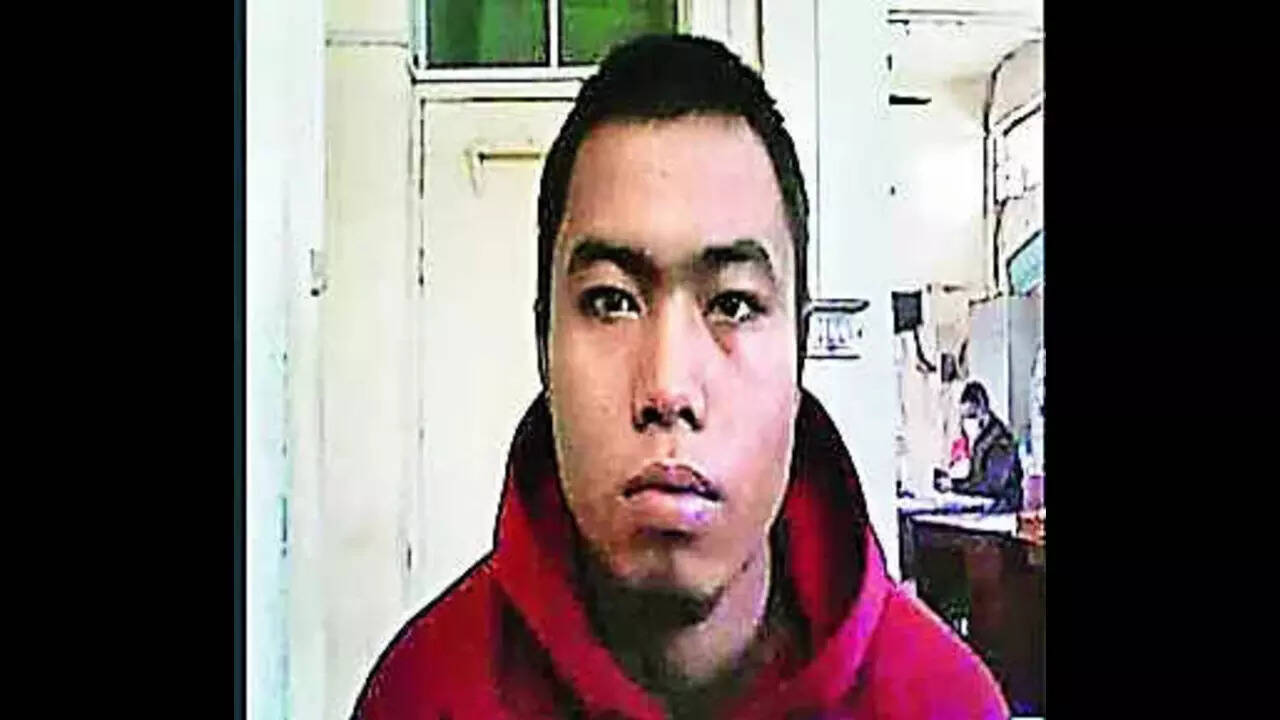 AIZAWL: In a surprising flip of occasions, a 24-year-old prisoner, Vanrampana, managed to interrupt free from the confines of the Siaha district jail in southern Mizoram, solely to resurface on the Aizawl Central Jail on Friday (September 15) to go to a fellow inmate who occurred to be a friend, was caught and absconded again from police custody.
This audacious escape from the clutches of police and subsequent disappearance have left authorities and the general public bewildered, whereas exposing the safety lapses throughout the jail system.
Vanrampana was in Siaha district jail on prices of committing theft. He was in judicial custody as an undertrial, officers stated.
Vanrampana's nice escape started on September 9 when he efficiently eluded the authorities on the Siaha district jail. Despite a relentless pursuit by police, he cunningly re-emerged on the Aizawl Central Jail, showing as a customer to a comrade behind bars.
Alert jail guards, noticing the customer's suspicious manner and look, apprehended him and handed him over to the jailer for additional scrutiny. Subsequent communications with Siaha jail authorities confirmed that Vanrampana was certainly the identical inmate who had made his escape earlier in the month.
He was handed over to the Zonuam police station in western Aizawl, and the duty of returning the escapee to the Siaha district jail fell upon their shoulders. However, Friday evening introduced another stunning twist, as Vanrampana managed to slide away from police custody as soon as again.
As of Sunday midday, Vanrampana stays at massive, persevering with to be elusive from the authorities. This astonishing sequence of occasions not solely raises critical questions in regards to the jail system's safety mechanism but additionally showcases the daring nature of the younger prisoner's exploits.
A senior police officer stated applicable motion can be taken in opposition to these accountable for the decampment of the arrested escaped prisoner from police custody if inquiry reveals that it was a case of negligence of obligation.