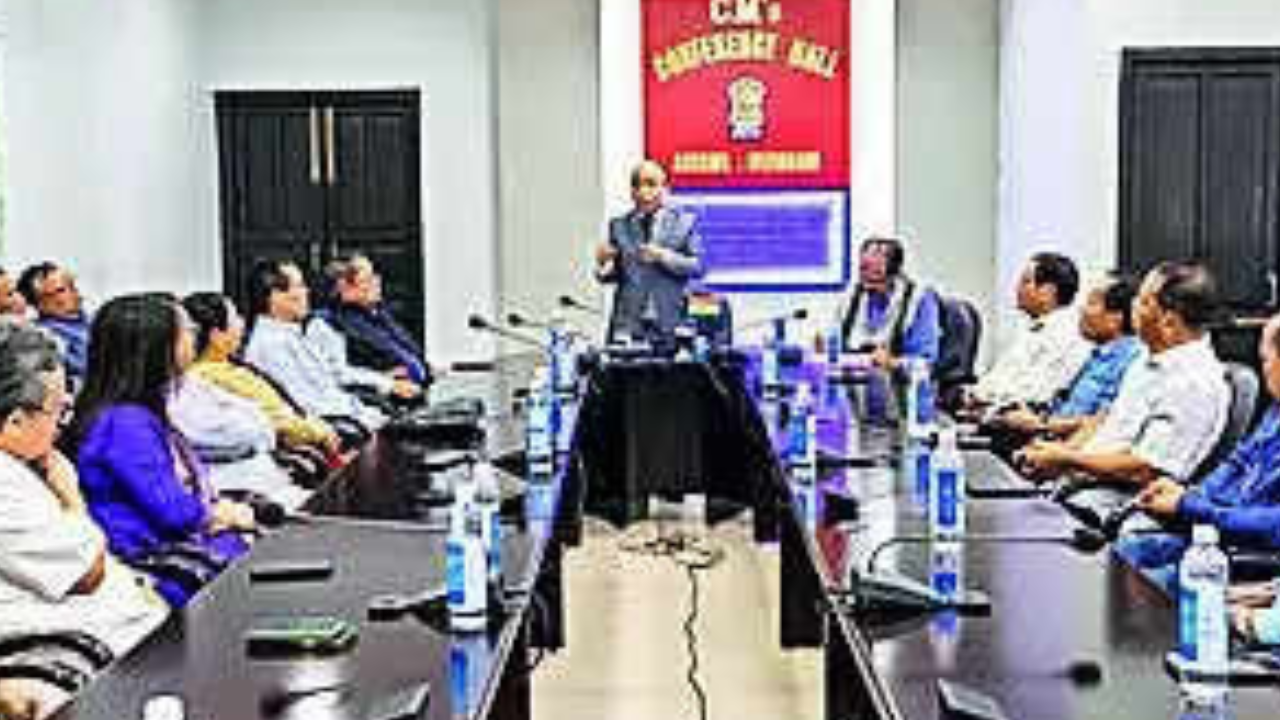 AIZAWL: CM Zoramthanga on Wednesday stated Mizoram stood firm in its commitment to support the Mizo ethnic tribes in Manipur by means of thick and skinny.
Taking to his official social media handles after having a gathering with 50 leaders of Mizo ethnic tribes from the neighbouring state, Zoramthanga stated, "The Zofate (Zo kindred tribes) living in different countries and state, though divided by political boundaries and known by different nomenclatures, should not allow destruction of their brotherhood due to such differences."
"Our unity as a single tribe our only chance for survival," he added.
Six legislators, together with two ministers of state of Manipur and representatives of various civil society organisations (CSOs), met Zoramthanga on the CMO right here. He expressed anguish over the sufferings of the folks in Manipur due to the continuing ethnic violence, particularly these of the 'Zofate'. "I wish that no more sufferings are inflicted and that peace is restored in Manipur," he stated.