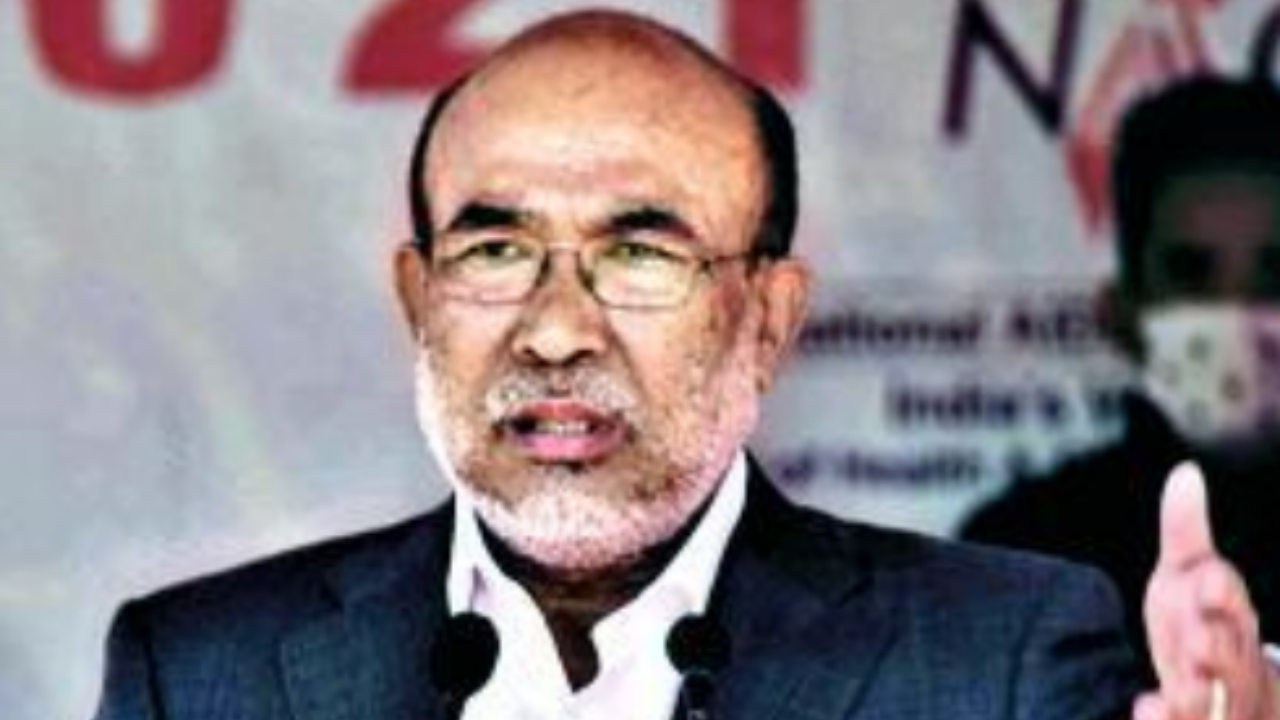 AIZAWL: Ten legislators and civil society organisations of Manipur's Chin-Kuki-Mizo-Zo-Hmar tribes have resolved to not hold any dialogue with the current Manipur authorities. They have additionally determined to kind a united entrance to deal with the disaster gripping the state.
Besides the 10 MLAs, the assembly held in Aizawl on Wednesday night time was attended by delegates of Indigenous Tribal Leaders' Forum (ITLF), Kuki Inpi Manipur (KIM), Zomi Council, Hmar Inpui (HI) and another civil society our bodies. It was additionally determined to hold consultations on a wider scale to reach at a standard political agenda with different teams.
ITLF leaders mentioned a lot of resolutions, together with the demand for a separate administration for the 'Zo' group in Manipur's hill areas, have been adopted earlier by the civil societies in Churachandpur city. They said that the demand needs to be Union Territory standing for the individuals of Manipur hills or becoming a member of the state of Mizoram beneath the idea of 'Greater Mizoram' or a separate administration from the Manipur authorities.
At the assembly, it was determined that every one the federal government workers belonging to 'Zo' tribe ought to go away Imphal inside three days and enter Churachandpur district. The decision additional demanded expeditious identification of all these from the tribal group who died within the assaults by Meiteis in order that mass funerals will be performed quickly. Also, a battle cemetery could be erected in Churachandpur the place all these "martyred" from the 'Zo' group could be buried, the decision mentioned.